Definitely a little bit more accomplished this month! Oiyyyyyy. Planning and designing own wedding isn't as fun. Hate making decisions for own wedding. Better at making decisions for other couples! :P
ACCOMPLISHED
Just a slight hem is needed for at the bottom and should be good to go. Will be picking up the gown September 23! EPPPPPP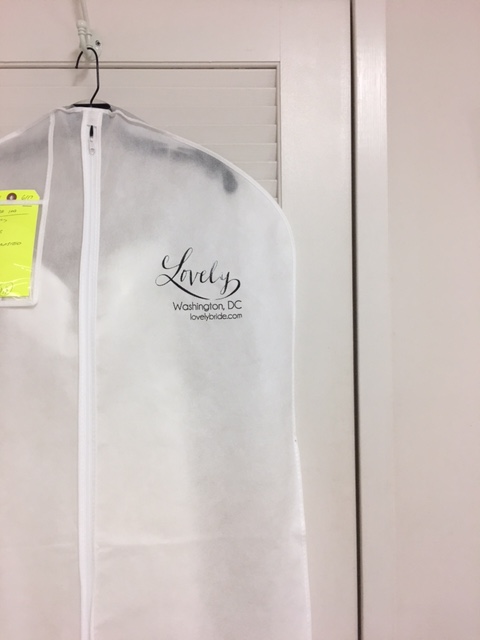 We picked our flavors! Will keep that a surprise till the wedding! But the flavors we chose from were:
Cake: Champagne, Bourbon, and White Almond
Filling: Raspberry, Apple Butter, Salted Caramel
Frosting/Buttercream: Cream Cheese, Brown Sugar, Vanilla Bean
Had a co worker say, you know what vanilla and chocolate tastes like. Be bold for tasting cause you can always go vanilla and chocolate if you don't like the flavors that you taste.
Final walk-through and burying a bottle of bourbon
Did a final walk through with Vicki Grafton, Wild Green Yonder and Bluewater Kitchen Catering at the venue to look at placement of items and location of ceremony and reception areas. Then we took part of the tradition of burying the bourbon. Where a month before the wedding, bury a full bottle of bourbon upside down to ensure good weather for the wedding day! We celebrated with a trip to Sonic for the official countdown!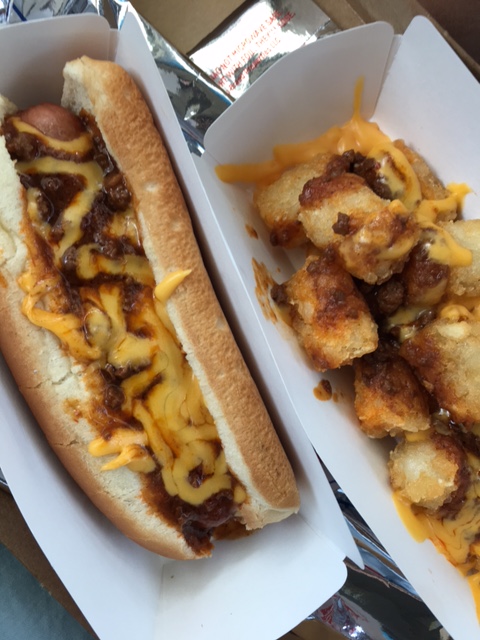 IN PROGRESS/TO DOs
I'm trying to think outside the standard stained wooden boards. Want to try something different but am unsure of what. Thinking of simple signs: Welcome, Escort Card, Table Number Signs
Had went to Home Depot and found some bathroom tiles. Yup, bathroom tiles and had it cut down. Using that as a "backdrop" for table number signs. They look pretty good with the menus as well. But now have to think, how to prop them up straight. Any recommendations?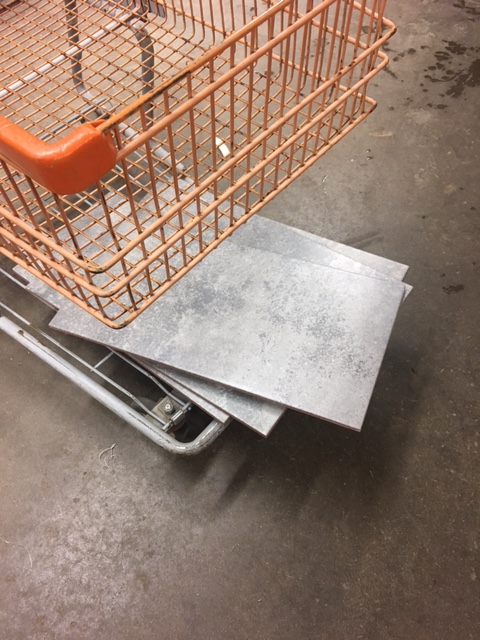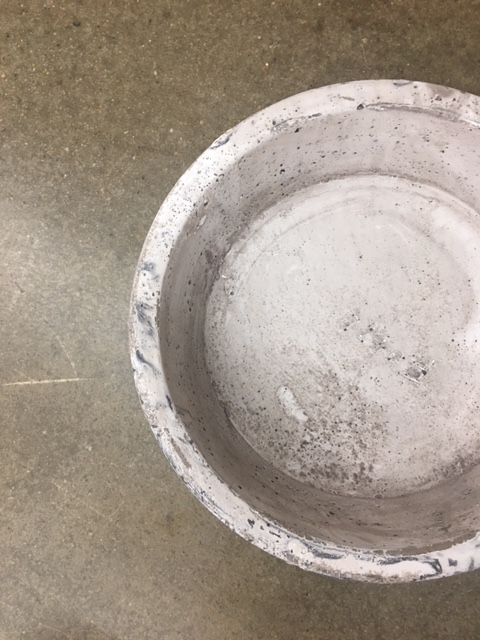 Racking my brain on what to give as favors. Want it to be practical and useful without breaking the bank. Any thoughts or ideas? Definitely don't want to have anything with our monogram or names on it. Want guests to be able to have it and use it in general!
Started to compile music for ceremony, cocktail and reception! Hope the guests will enjoy! Like how we called the reception, "DANCE PARTY!" What are some of your favorite wedding music songs?!
CAN YOU BELIEVE IT, NEXT MONTH YALL!